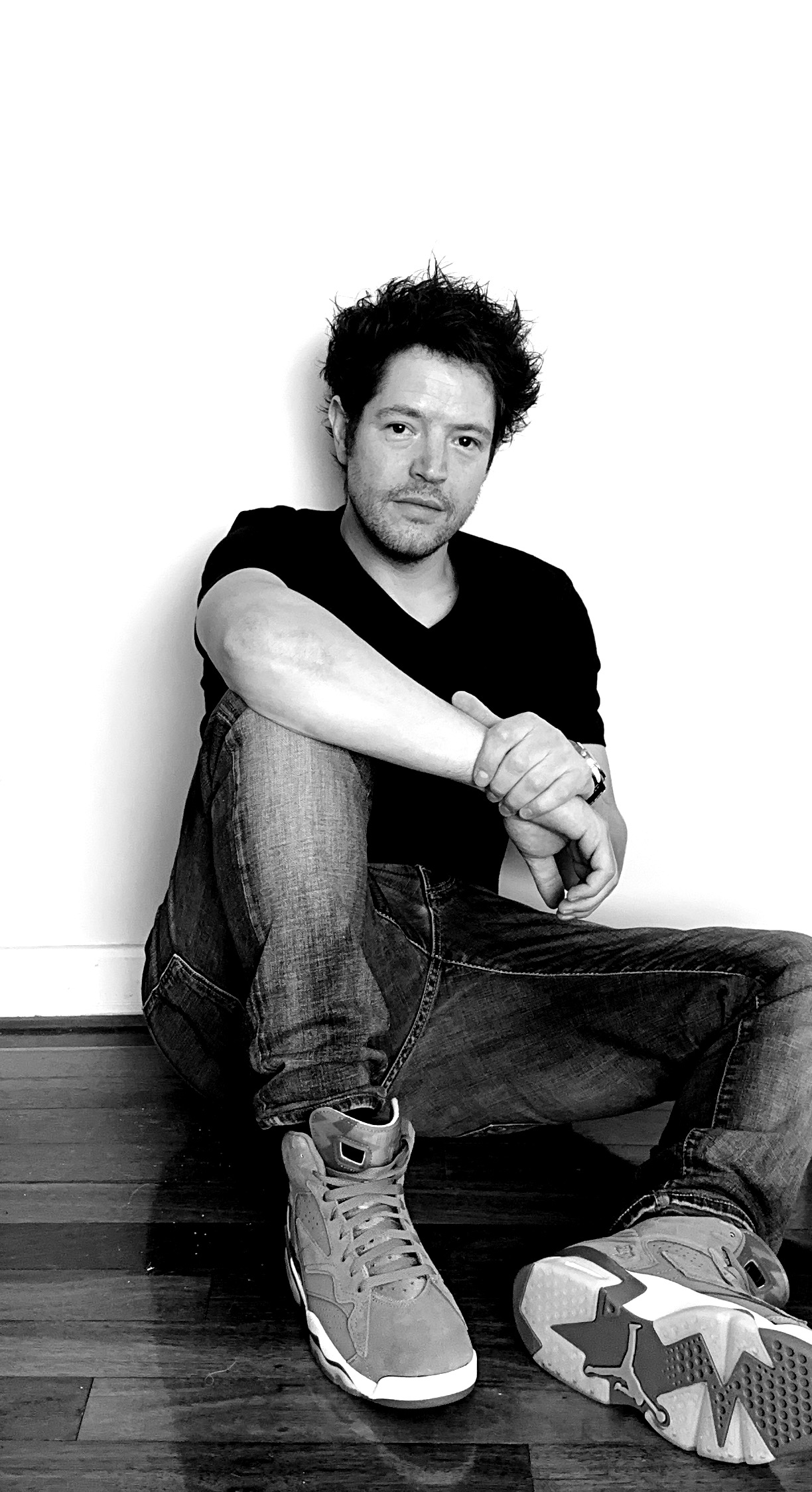 Jason Ayres will be supporting the Fabulous Caprettos in concert 10th Jan 2024. Featuring an all star lineup including Russell Morris, Rai Thistlethwayte (Thirsty Merc), Dave Gleeson (Screaming Jets) and Jack Jones (Southern Sons)
CLICK HERE FOR TIX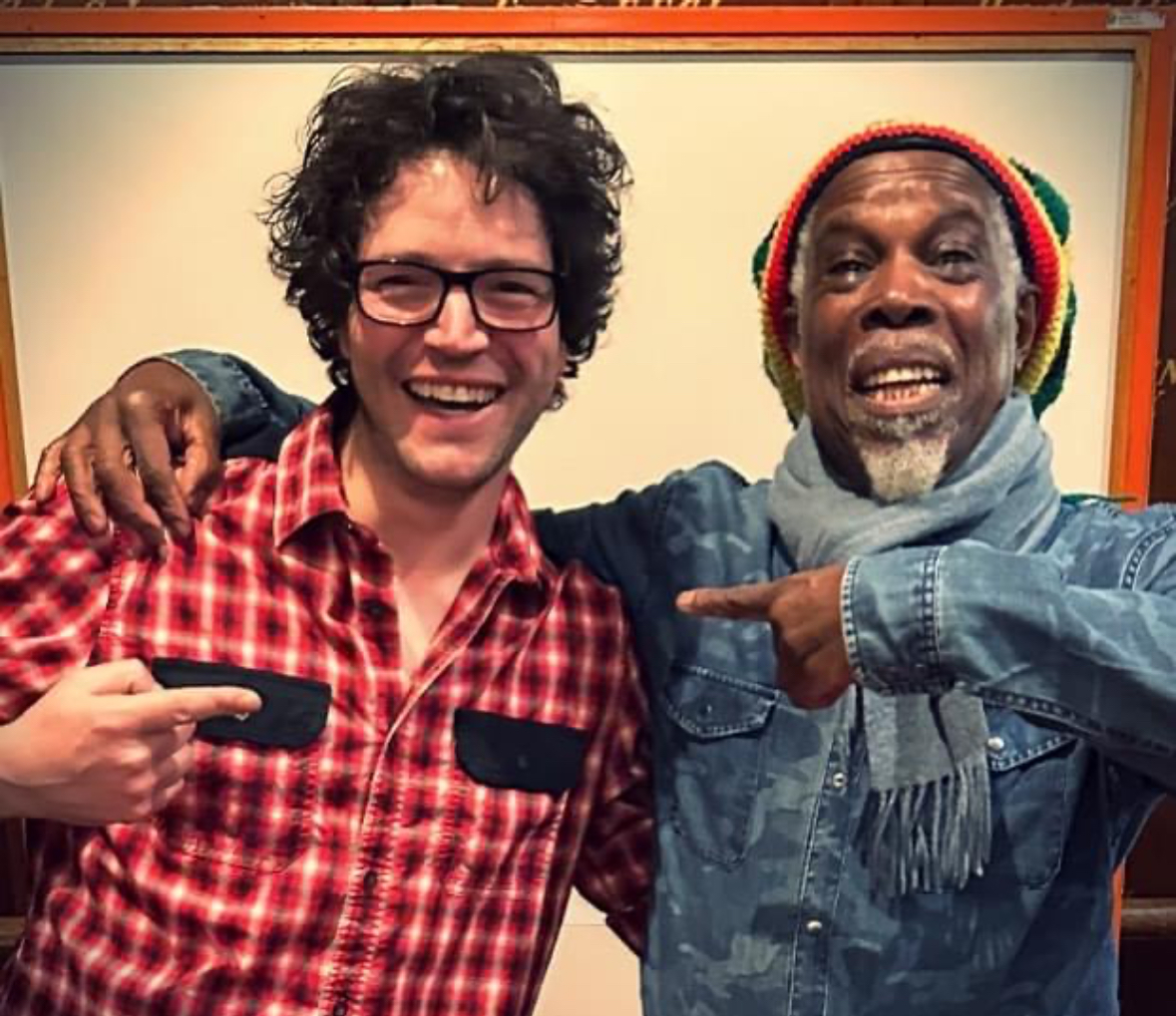 What a blast to tour with Billy Ocean. Thanks to all the crew. Much Love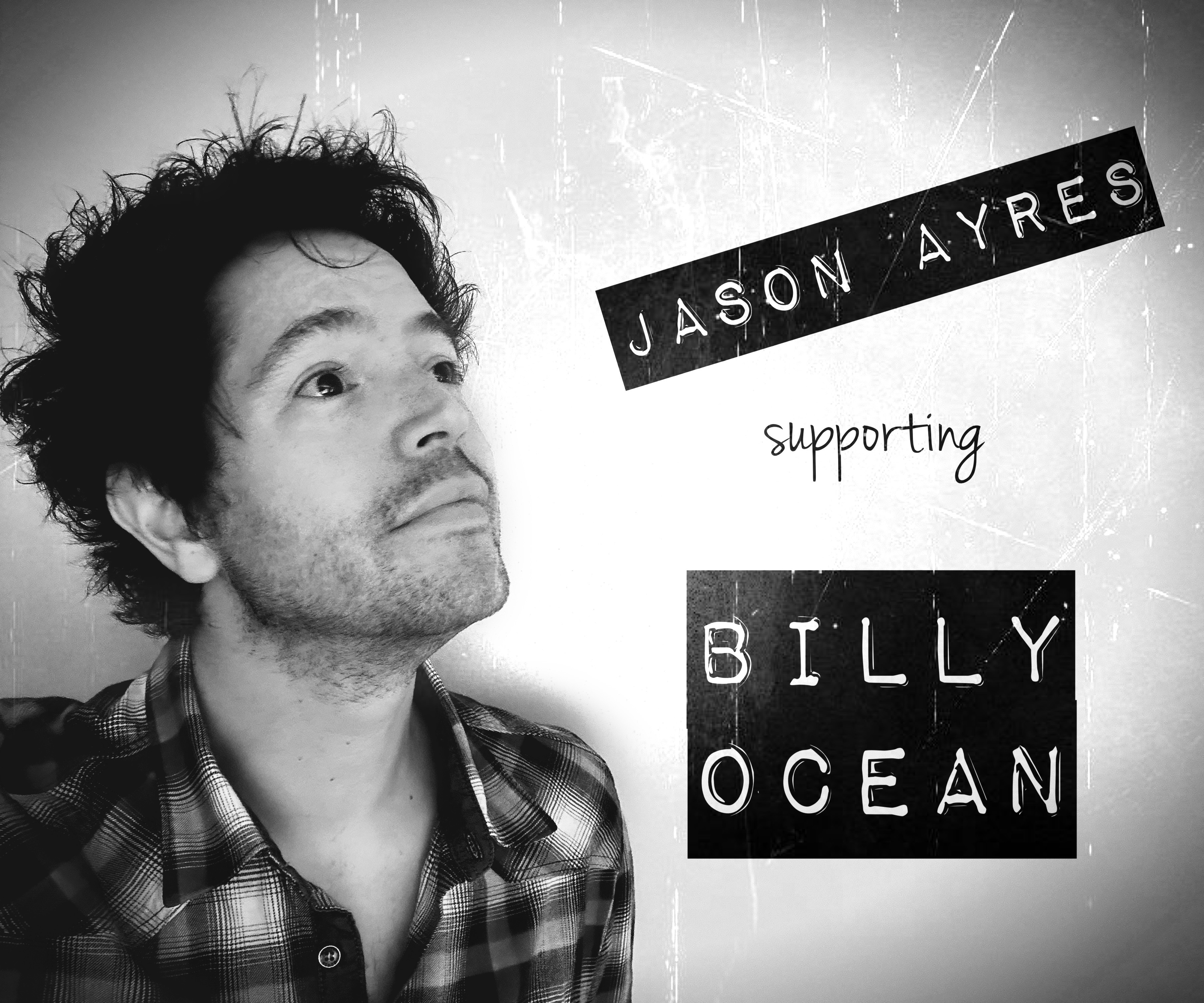 Catch Jason Ayres in concert performing alongside Billy Ocean at the Thebarton Theatre in Adelaide this June.
TIX: CLICK HERE


Mind = blown - to announce that Jason will be touring nationally once again with the legendary 10CC. 
Super excited that he'll be opening up their shows and sharing their audiences on the "Things We Do For Love Tour"
22 Feb - Southern Cross Club, ACT
23 Feb - Anita's Theatre, NSW
25 Feb - Astor Theatre, WA
29 Feb - Events Centre, QLD
Tix: CLICK HERE
Jason Ayres just celebrated a wonderful national tour with the one and only BILLY OCEAN.
Thanks to the fantastic artists and crew involved in making it such a HUGE success !!!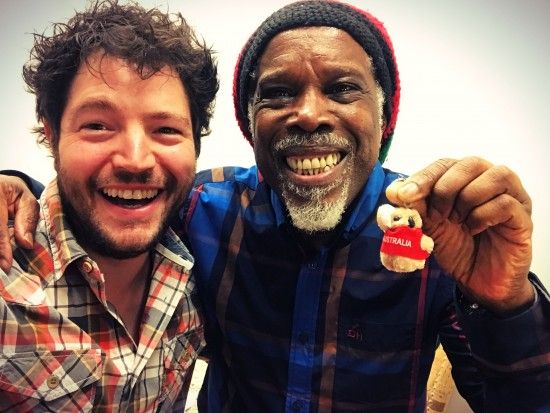 We are excited to announce that Jason Ayres will be supporting Aussie favourites Thirsty Merc in concert.
With a plethora of stadium hits and a rocking show to match, it's bound to be a night to remember. 
Catch it all at the Stirling Arms on Saturday 9th November
CLICK HERE for tickets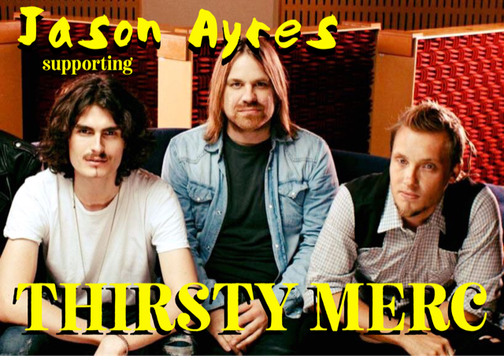 West Australian based alt-country singer, Jason Ayres, has earned himself national recognition performing alongside some of the biggest names in the industry. 

Tours and supports include Anastacia, America, Dionne Warwick, Rick Astley, 10CC, Leo Sayer, Kasey Chambers, Thirsty Merc, Hot Chocolate, The Whitlams, Russell Morris, Mark Seymour, Diesel, James Reyne, Daryl Braithwaite, Wendy Matthews, Tex Perkins, Jon Stevens, Mental As Anything and many more.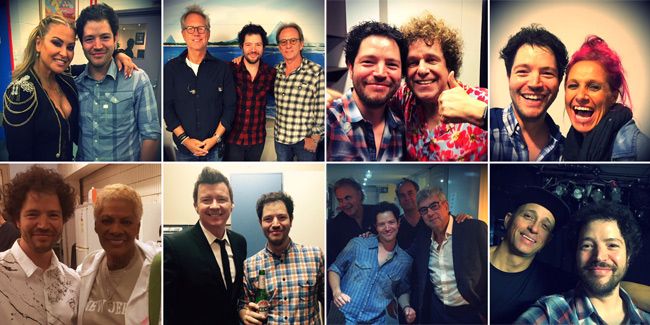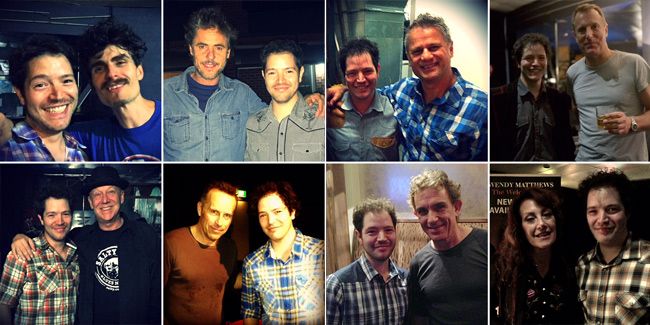 UPCOMING SHOWS


 
Super excited to announce that Ayres be supporting the legendary Aus rocker DIESEL.
Catch the amazing "Give Me Saturday Night Tour", a show that celebrates 30 years of Diesel's rockin tunes!!!
Friday 24th May at the Freo Social
Tix: HERE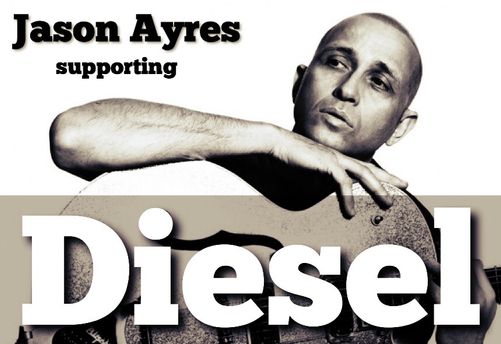 It is an absolute honour to announce that Jason Ayres will be supporting the
8x Grammy Award winning Manhattan Transfer.
Catch them performing all their worldwide hits at the Regal Theatre on Saturday March 2nd.
Tix: HERE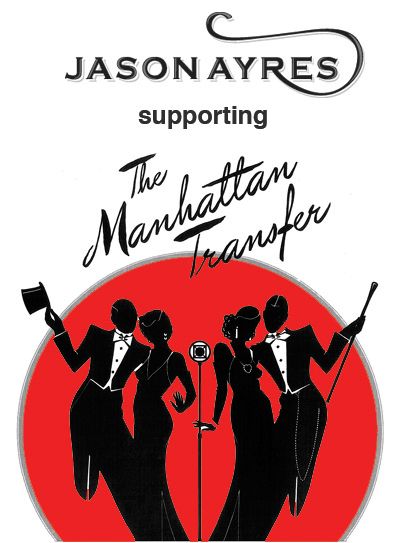 We are super excited to announce that Jason Ayres will be supporting DIONNE WARWICK
in a spectacular intimate evening at the Riverside Theatre.... 
The queen of soul and 5x Grammy Award winner is bringing her world class voice and talent to Perth for one show only.
2nd November - Riverside Theatre (PCEC)
Tix: HERE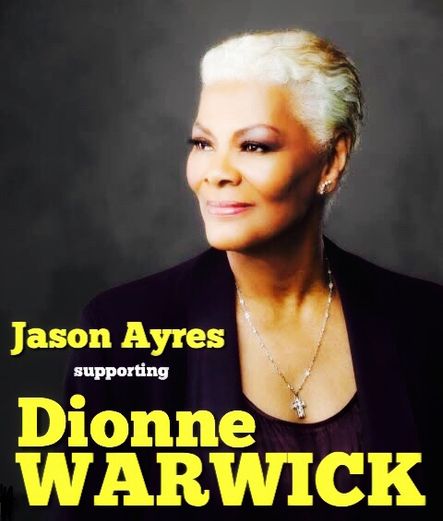 The awesome Aus rocker DIESEL is once again touring his brand of rock tunes, and he'll be
bringing his hit songs to life in a concert celebrating decades of his music...
6th October - Charles Hotel, North Perth, WA
Tix: HERE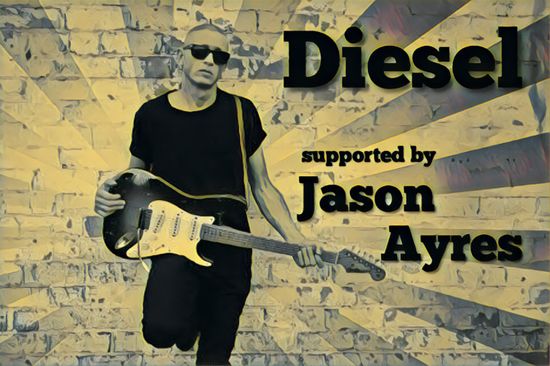 Catch the legendary BLACK SORROWS fronted by Joe Camilleri touring through Perth this July. 
Supported by the unplugged and intimate Jason Ayres.
Tix: HERE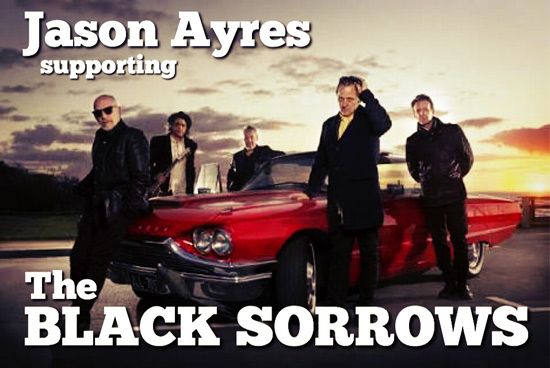 From Dreadlock Holiday, to I'm Not In Love, to Rubber Bullets - the international hit-makers 10CC never fail to deliver the goods. Watch them belt out their hits in an all out night of fantastic music at these fine venues.

Supported by Jason Ayres


26th April - The Events Centre, Caloundra, QLD
27th April - The Empire Theatre, Toowoomba, QLD
3rd May - WIN Entertainment Centre, Wollongong, NSW
5th May - Whitlam Theatre, Revesby Workers, Sydney, NSW
9th May - The Astor Theatre, Perth, WA
12th May - Southern Cross Club, Canberra, ACT

CLICK HERE FOR TICKETS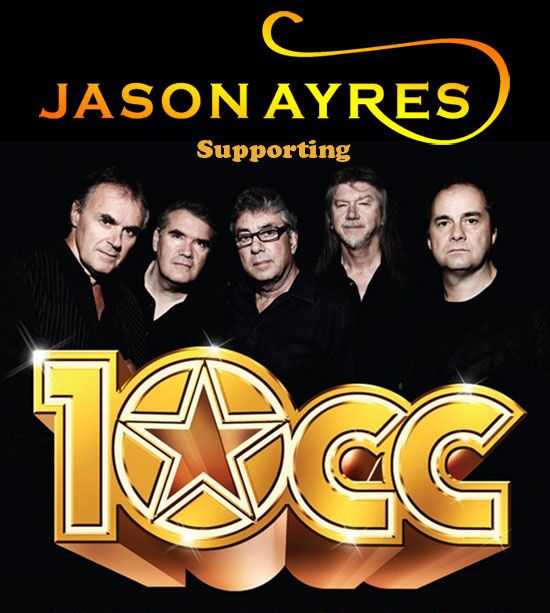 Jason will be supporting the international guitar sensation JOSE FELICIANO in concert.
Catch the show at the Regal Theatre in Perth on the 14th of March 2018
Tix HERE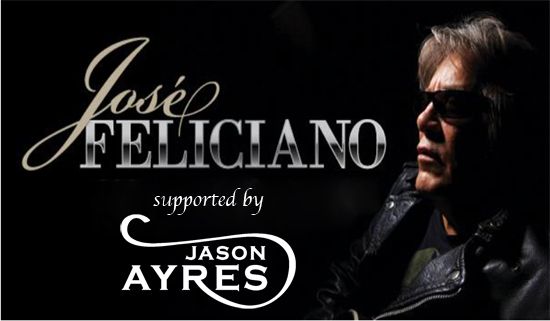 In an unbelievable turn of events, Jason Ayres found himself on stage with the legendary band AMERICA while on tour.
Together they sang "Horse With No Name" to a sold out theatre. What an experience...
Ayres managed to capture a snippet of it while on stage...
 


*** Wanna stay in the know? ***
CLICK HERE to receive updates